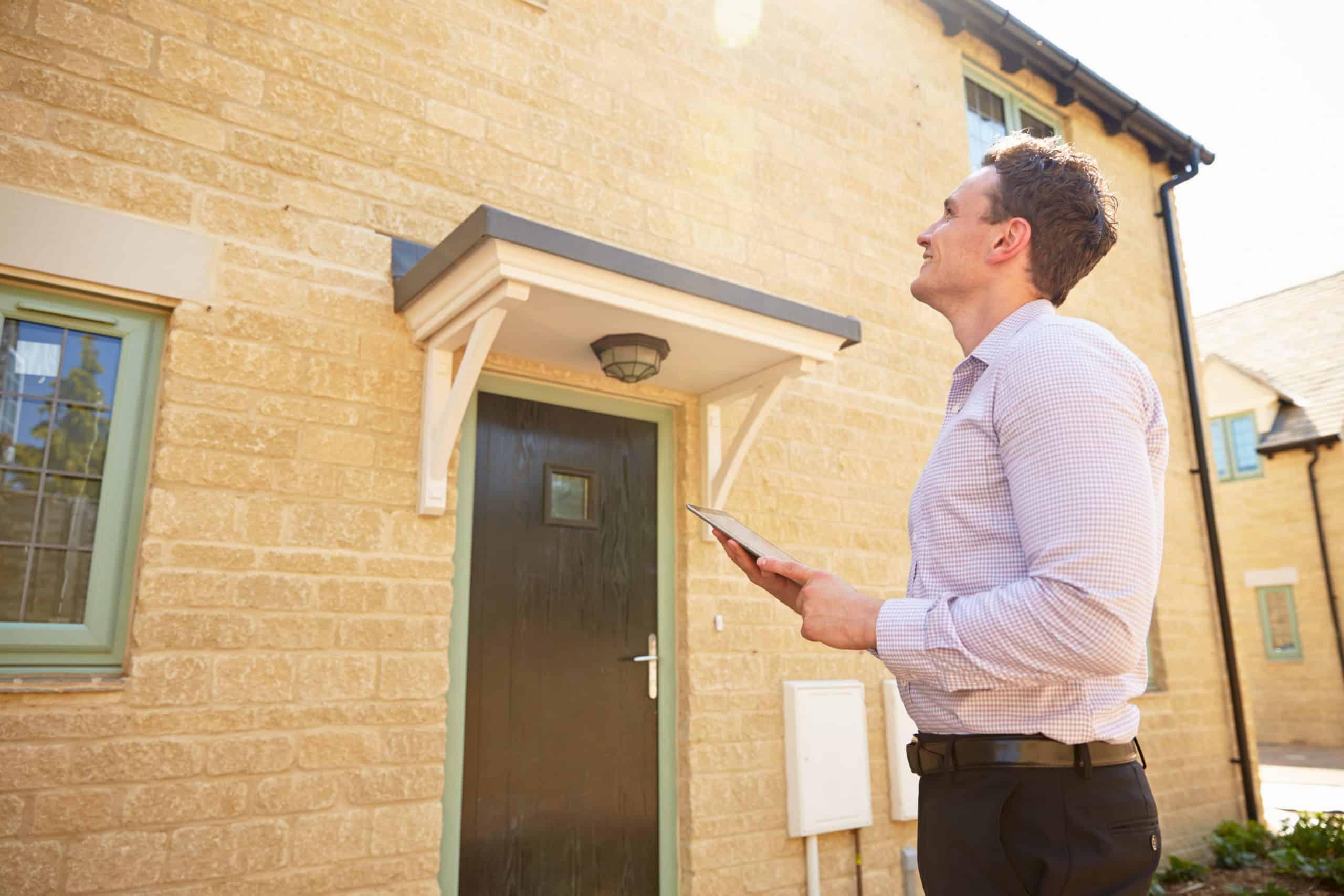 Why do I need a Home Survey when buying a house?
A Home Survey is not the same as a valuation survey.
A valuation survey carried out on a house by your mortgage company or lender is to value the property and satisfy the bank or lender that the house is worth the proposed purchase price.
A Home Survey is an inspection of the building to determine whether the house is sound structurally and free from defects. Fairhurst Buckley's surveyors will carry out a full inspection of the building and report on its condition. The Home Survey Report will document any defects present and the cause, and recommend remedial works, giving the purchaser confidence and peace of mind prior to purchasing the property.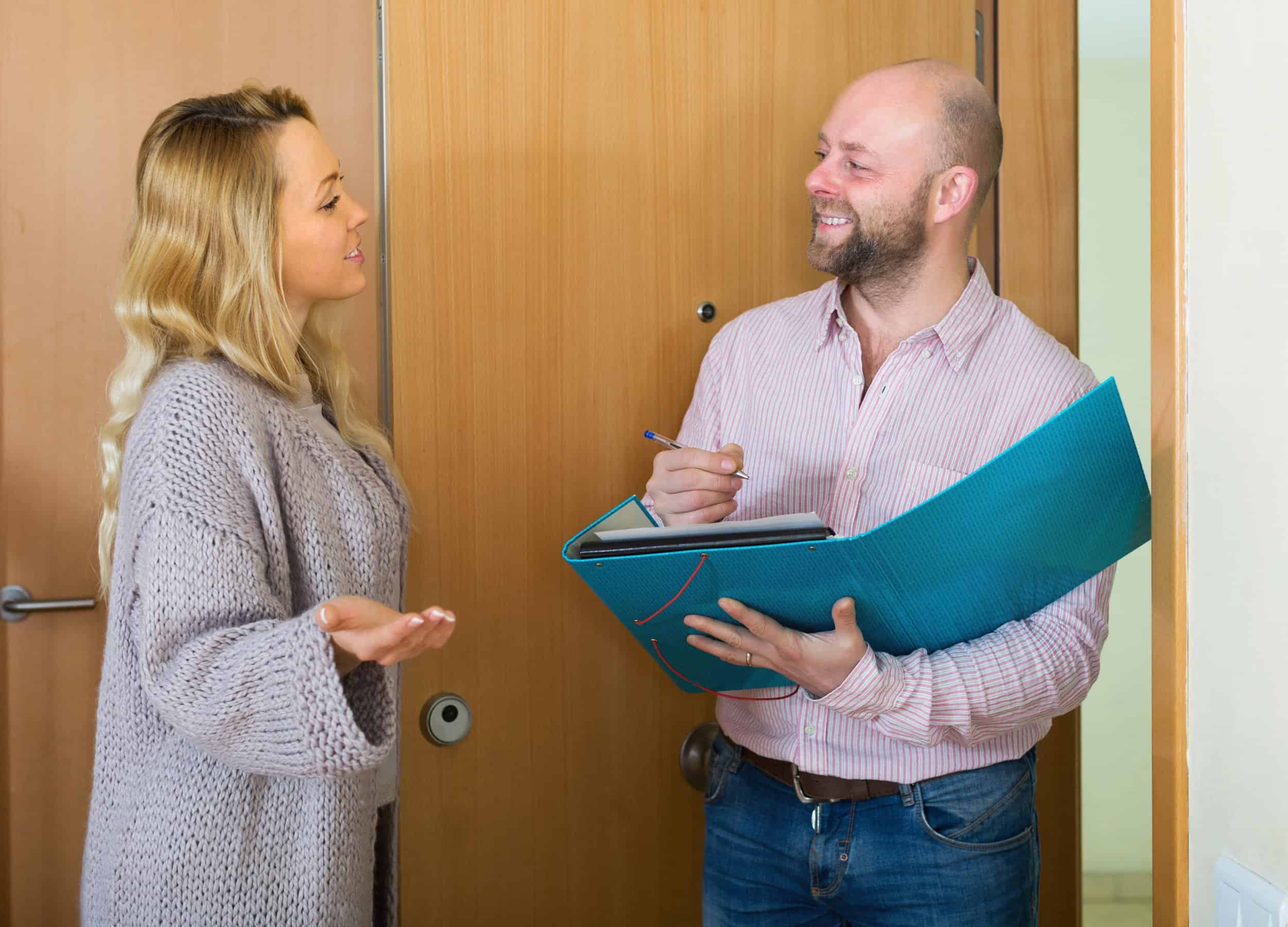 RICS Level 2 Home Survey
A RICS Level 2 Home Survey is classed as a visual inspection of the property. It evaluates the overall general condition of the property and highlights any obvious defects. The L2 Home Survey is recommended for properties of standard construction in a reasonable condition. The report is written in an easy-to-understand RICS standard reporting system, which highlights any areas of the property that will require attention.
A Level 2 Home Survey starts from approximately £375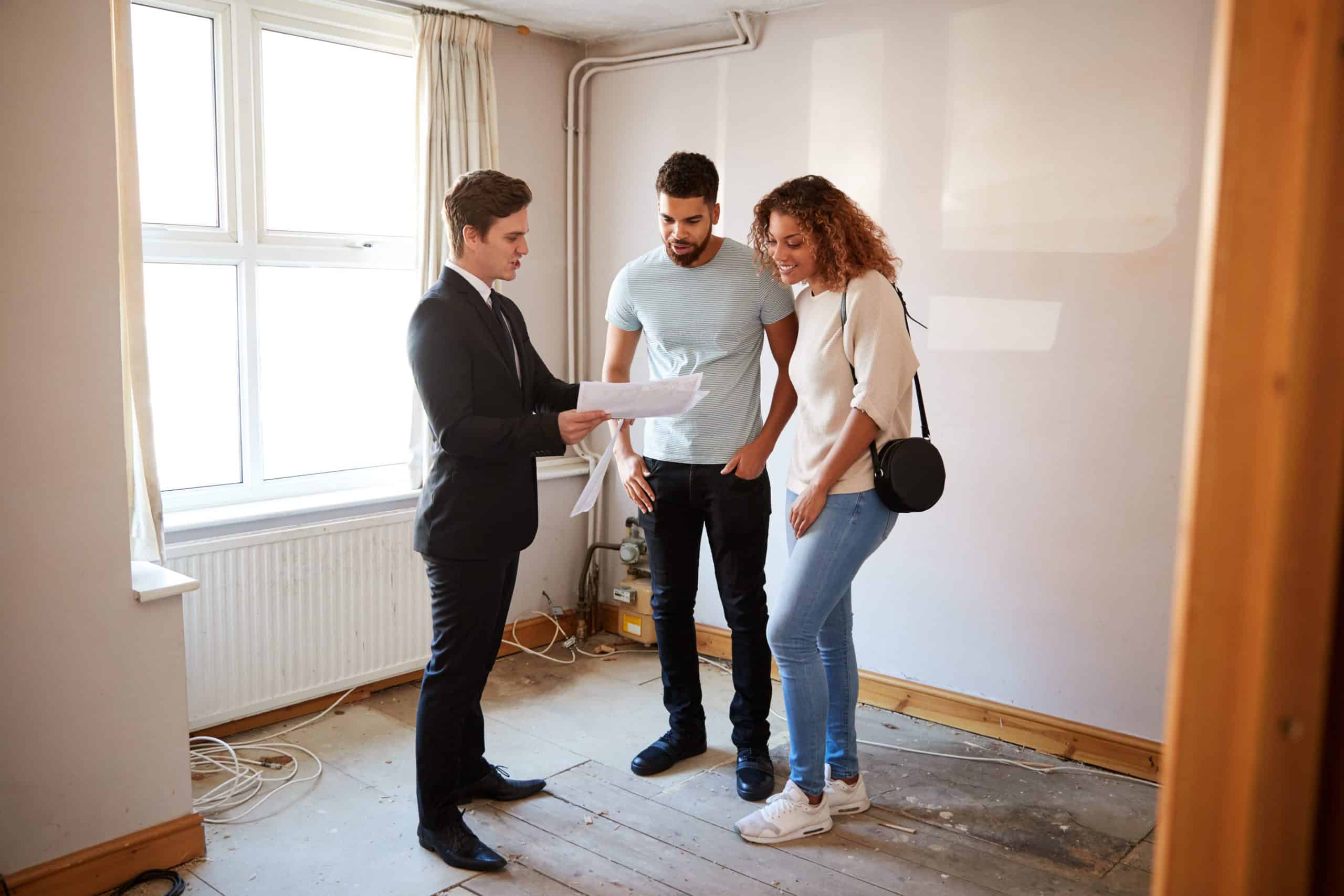 RICS Level 3 Building Survey
A RICS Level 3 Building Survey is a more detailed inspection of the property and is recommended for properties over 60-70 years old and those with structural or historic damage. The report highlights any defects and provides a greater explanation as well as recommendations for suitable remedial works. As with the L2 Home Survey, the report is presented in an easy-to-understand standard RICS format.
A Level 3 Building Survey starts from approximately £600